About El-Rahma Corporation
Since it was established in 1990, Al- Rahma Company has accelerated to become one of the largest human resources consulting companies in the Middle East.
We work in all disciplines and sectors with a strong focus and experience in the following sectors: In the fields of medicine, engineering, administrative functions, restaurants, hotels, in the fields of procurement and sales, computer programmers and data entry all the security professions, guards, craftsmen, drivers, farmers and in the field of teaching and accounting.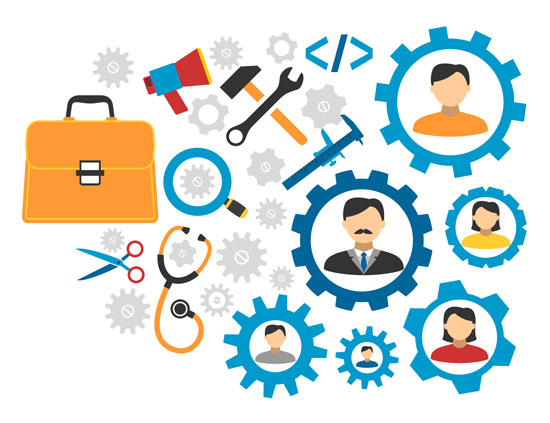 Register Now to Find Your
Employers
200,000 professionals get contacted employers every month through for your online job
Our Clients
















Would you like to speak to one of our financial advisers over the phone? Just submit your details and we'll be in touch shortly. You can also email us if you would prefer.